PRESENTED ON 35MM
DETROIT ROCK CITY – 35MM w/ KISSaoke After Party!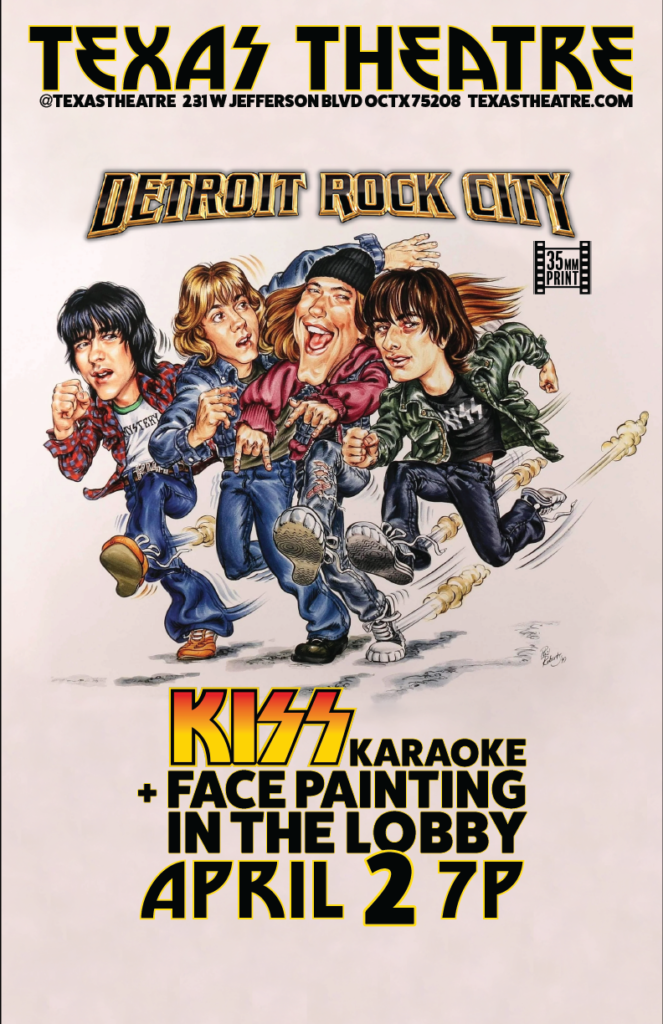 We're celebrating 50 years of KIϟϟ with this special 35mm birthday screening of "Detroit Rock City"
Edward Furlong and Natasha Lyonne star in this lively, hard-rocking coming-of-age comedy about four boys desperate to attend a KISS concert in Detroit.
In this coming-of-age story, four Midwestern high school students embark on an unstoppable quest for concert tickets to see the rock band KISS. Over the course of one magical night, each undergoes a harrowing and hilarious experience as their insatiable desire to see their favorite band brings them up against the authorities, their parents and the persistent influence of disco.
What begins as the passionate pursuit of a rock 'n' roll fantasy becomes a series of hairpin turns and comic misadventures with one overriding goal: the liberty to pursue one's own dreams.
We will be having KIϟϟaoke in the lobby immediately following the screening brought to us by the good people at JLG Entertainment.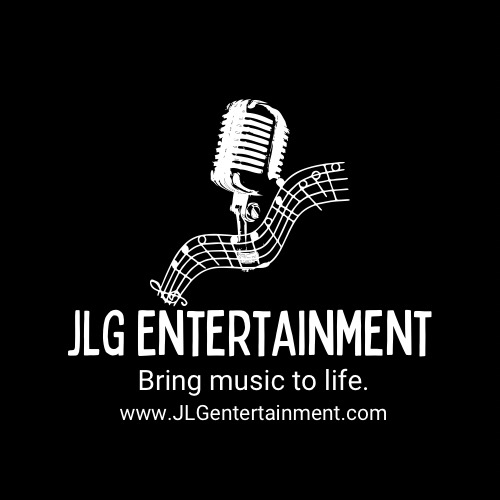 Complementary KIϟϟ Face painting brought to us by Gem's world.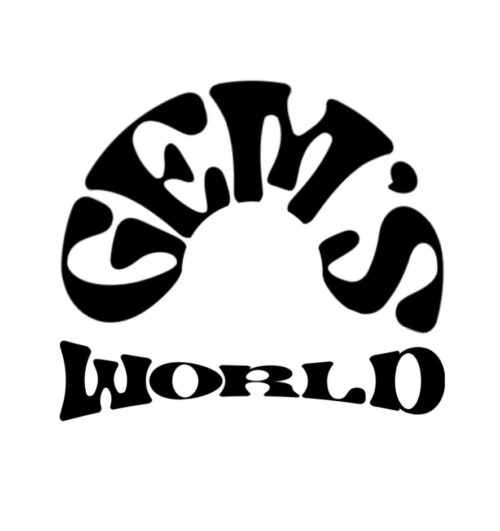 Showtimes & Tickets