Movie Award Watch Party / IRL / Texas Theatre!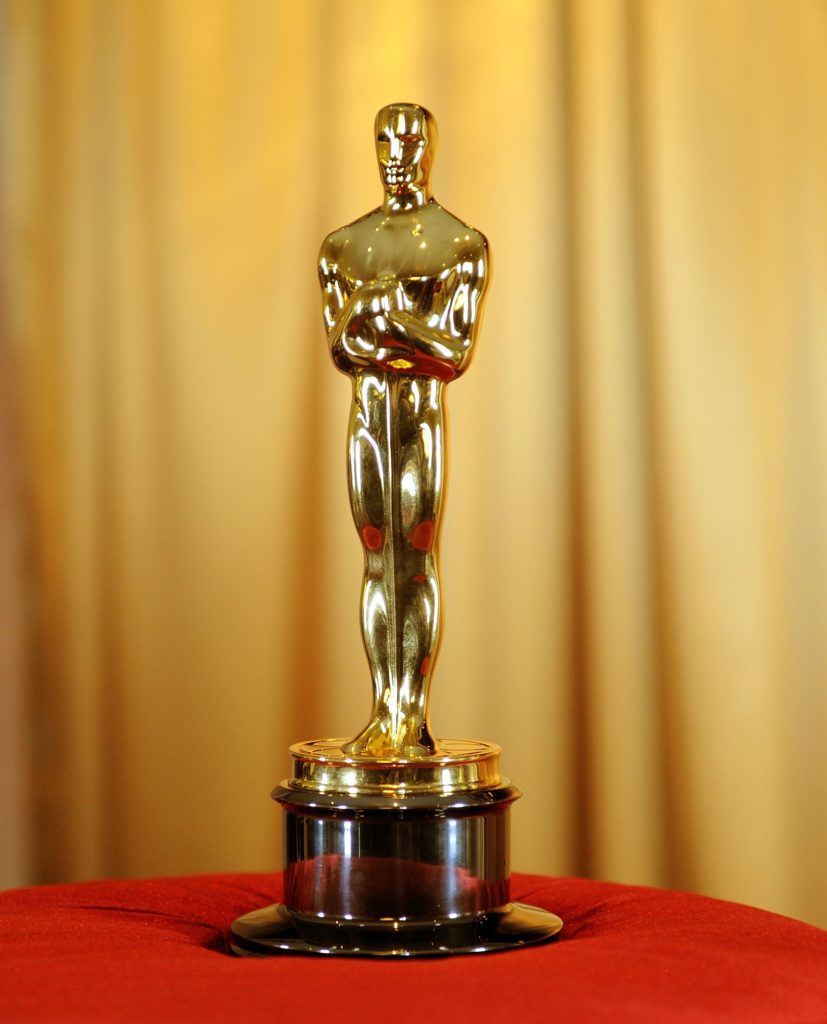 4/25 5:00PM
The Oak Cliff Film Society and the 10th Annual Oak Cliff Film Festival bring you a Movie Award Watch Party at the Texas Theatre on Sunday April 25th! (psst aka The Oscars!)
The Watch Party is free to attend but attendance will be limited to 25% of the auditorium and CinemaSafe and mask Rules will be in effect!
To book a seat reservation for this years show, please donate in advance via our ticket link for your Oscar Voting Ballot! You will be given your ballot at the door and additional ballots will be available. Proceeds to benefit the 501 c3 Oak Cliff Film Society
Prizes and swag will be awarded for correct answers and the grand prize winner receives 2 VIP Passes to the 2021 Oak Cliff Film Festival on June 24-27th.
Doors/Preshow at 5:00, Telecast Starts at 7pm
Showtimes & Tickets