Virtual Screening Room
Santos Vive – Documentary – Virtual Cinema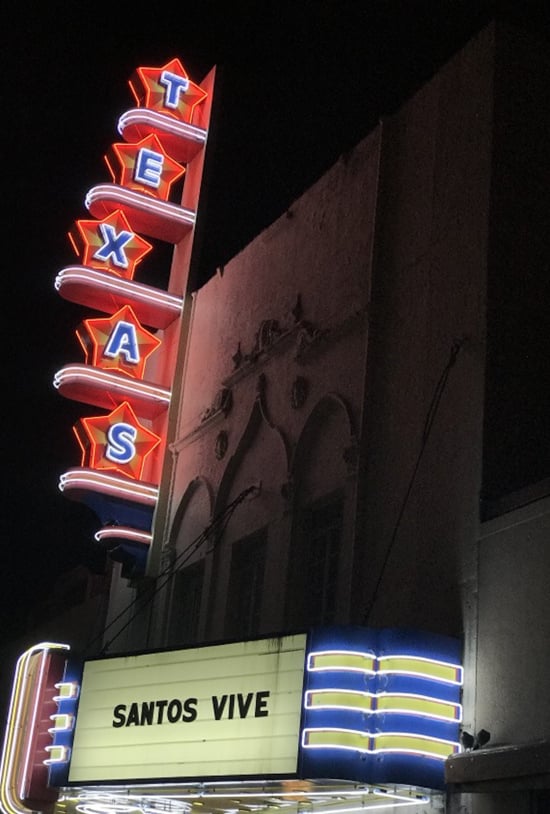 WATCH NOW
'Santos Vive' details the history of Little Mexico, the first Mexican-American enclave in Dallas, Texas, and the murder of Santos Rodriguez in Little Mexico in 1973. Santos was a 12-year old boy who was murdered 'Russian roulette-style' by a Dallas Police officer while handcuffed in the backseat of a patrol car in 1973. The murder drew nationwide attention. 'Santos Vive' brings the story to life with rare news footage and interviews including Santos' mother, Pedro Aguirre, the only Latino City Councilman at the time, and numerous other teachers and associates of Santos Rodriguez.
40 years later, Dallas Mayor Mike Rawlings, issued a public apology to Santo's family on behalf of the city. The City of Dallas plans on honoring Rodriguez with a memorial statue in Pike Park scheduled to be unveiled in 2021.
Profits from these virtual screenings will be donated to the North Texas Dream Team, a non-profit Dallas group working on both BLM and immigration causes.
Showtimes & Tickets