SHOW YOUR SHORTS – OCFF 2023 Deadline Edition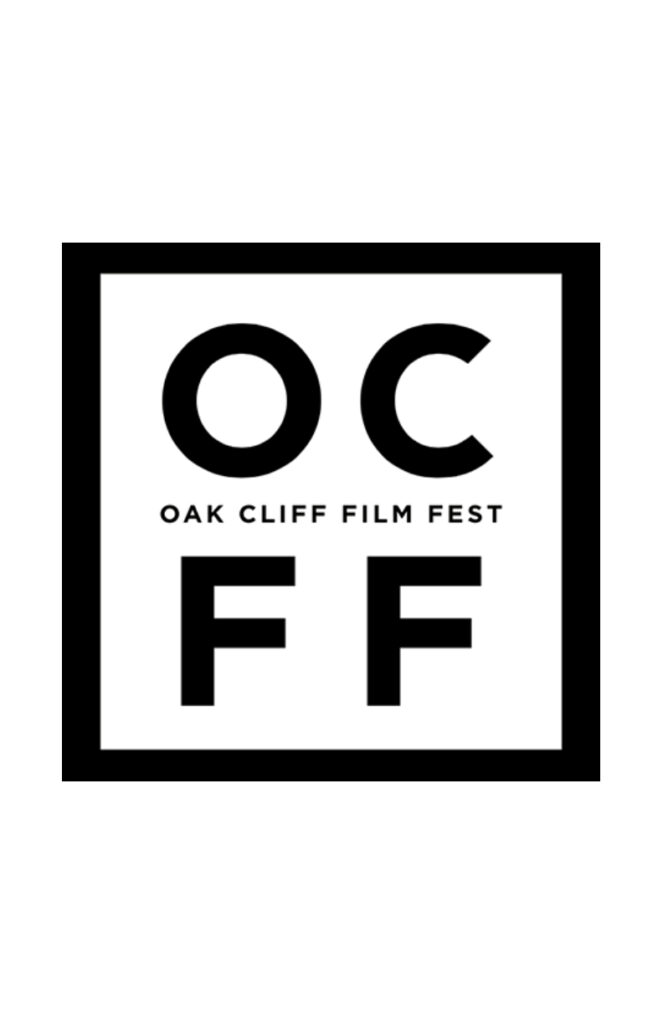 3/20 7:30 PM
The famous night of free for all short films is back!
Also the OCFF Filmfreeway Regular Submissions Deadline is Monday March 20th
Show your Shorts Rules are below:
$7 admission at the door for everyone or FREE for Texas Theatre card carrying members.
Rules:
1. First 10 filmmakers to post the Name of their film and the Run time as a comment on this event page "discussion" get their film shown. (there may be alternates)
2. Films must be 20 min or shorter.
3. films must be delivered to the Texas Theatre by 6:30pm on a labeled Thumb Drive in H264 Quicktime "Vimeo" export preset 1080P (or similar).
4. Filmmaker or member of principal crew must be in attendance.
Prizes (done by audience private vote following the screening)
1. Free Extended Deadline Fee Waiver to submit your film to the 2023 Oak Cliff Film Festival! (June 22-25, 2023)
2. Two free Oak Cliff Film Festival movie ticket vouchers!
3. a shiny .25 cent piece that must be used at the theatre to play ms Pac Man or tip your bartender.
Showtimes & Tickets