THE WARRIORS + Deadly Prey Gallery + Pseudo Slang + Market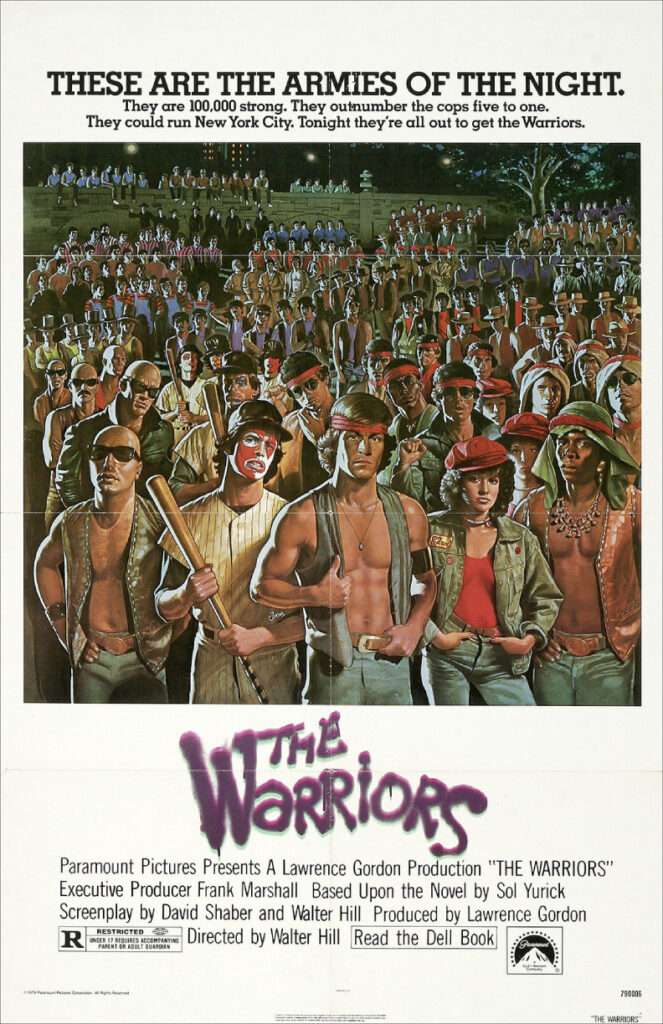 Texas Theatre and Tuesday Night Trash are so excited to have Deadly Prey Gallery returning for a special screening of the Walter Hill classic THE WARRIORS! Come out from 6-9 for a vendors' market featuring Deadly Prey Gallery prints and originals, Top Ten Records, and Fast Custom Shirts.
At 9pm we'll watch the iconic gangland film The Warriors, which is nearing the 45th anniversary of its release. After the film we'll have Pseudo Slang and Dollar Ben to DJ in the lobby so grab the crew and come out to playyyeeeeee!
Deadly Prey Gallery is a non-profit which features the custom work of Ghanaian movie poster artists. There will be several original pieces on display in the Safe Room Gallery, upstairs at the Texas Theatre, all week beginning on Tuesday 4/4
Showtimes & Tickets