2019 Movie Awards Watch Party!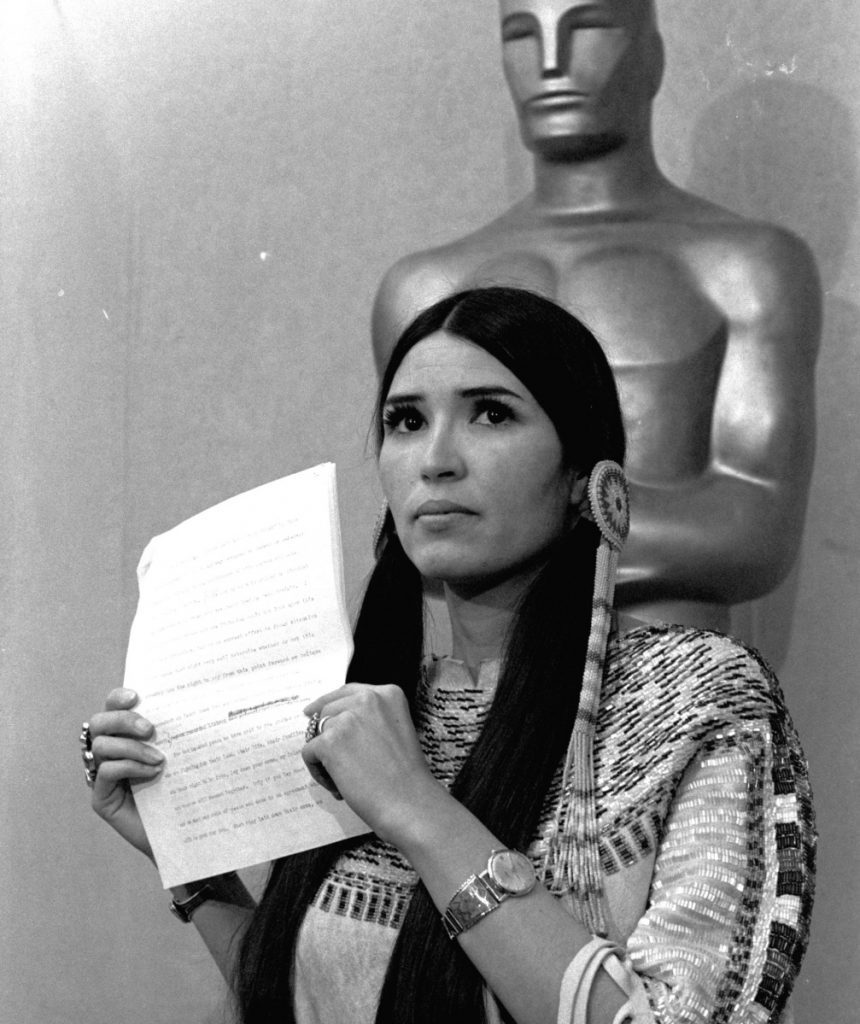 2019, NR
Come watch the Important movie awards on the big screen at The Texas Theatre!
This FREE movie Party Brought to you by The 2019 Oak Cliff Film Festival
Watch Hollywood's biggest night unfold before your eyes at the legendary Texas Theatre. Come casual, or dress to the nines, but be ready to walk down the red carpet and let the good times roll.
5:00pm – Doors Open
5:30pm – Official Red Carpet Coverage Begins
7:00pm – Ceremony Broadcast Begins
Oscar* pool winner wins (2) FREE VIP badges to the 2019 Oak Cliff Film Festival (June 6 – 9). 1st Runner-Up receives (1) VIP Badge for OCFF 2019; 2nd Runner-Up wins a Texas Theatre gift pack!
Ballots are $3 each with proceeds to benefit the Oak Cliff Film Festival (Benefiting the non-profit Oak Cliff Film Society]
Showtimes & Tickets