CinéWilde Presents – I AM NOT YOUR NEGRO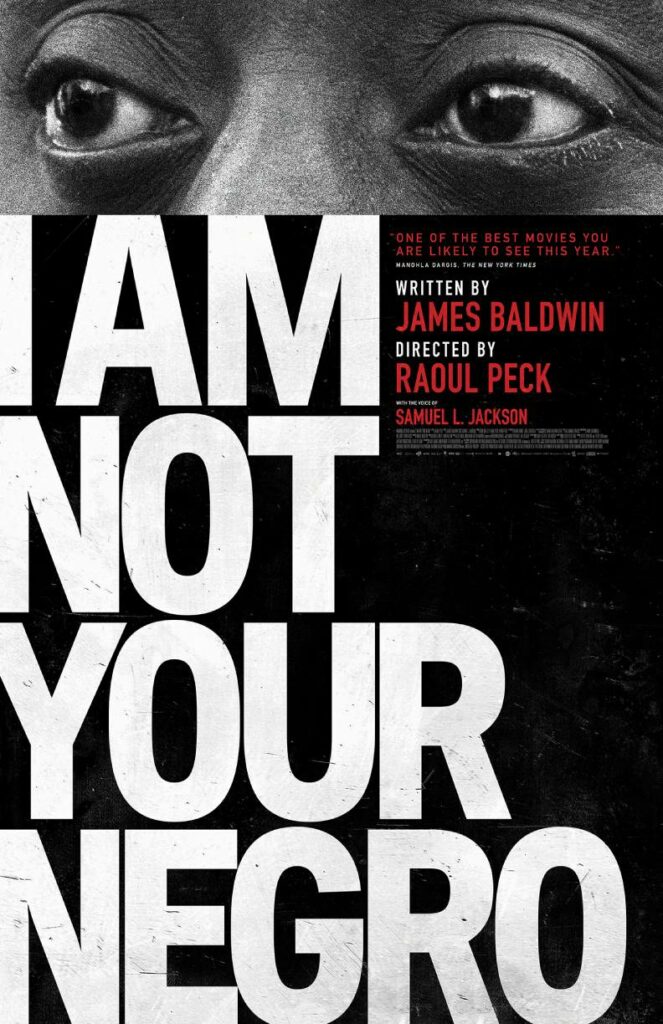 This Pride Month, CinéWilde invites you to pay homage to the queer African American writer James Baldwin.
I Am Not Your Negro is a 2016 documentary film and social critique film essay directed by Raoul Peck, based on James Baldwin's unfinished manuscript Remember This House. Narrated by actor Samuel L. Jackson, the film explores the history of racism in the United States through Baldwin's recollections of civil rights leaders Medgar Evers, Malcolm X and Martin Luther King Jr., as well as his personal observations of American history.
There will be no Pre-Show conversation for this screening but still come early because we'll be transforming the Texas Theatre into a giant QUEER BIZARRE!
Queer artisans, Queer Non-Profits, Queer Groups, Queer performers will be hocking their wares and chatting you up about their missions, ways to get involved, and inspire you to be your best QUEER or ALLIED Self!
ROLL CALL OF VENDORS:
Darren Robinson
Whose Books
Gem You
Rango Road Kill
Moriah
Aquarian Starship
Fwkarolsart
Shell Your Queer Veganaunt
Christianoroman
Carls Alaniz ig @theluckypotco__
Kay Baby's Vegan ig @kaybabysvegan
THIS is what Pride means to CinéWilde and we hope you'll join us! CinéWilde is supported in part by the City of Dallas Office of Arts and Culture
Showtimes & Tickets