LIVE EVENTS
WELCOME TO NIGHT VALE – LIVE @ The Texas Theatre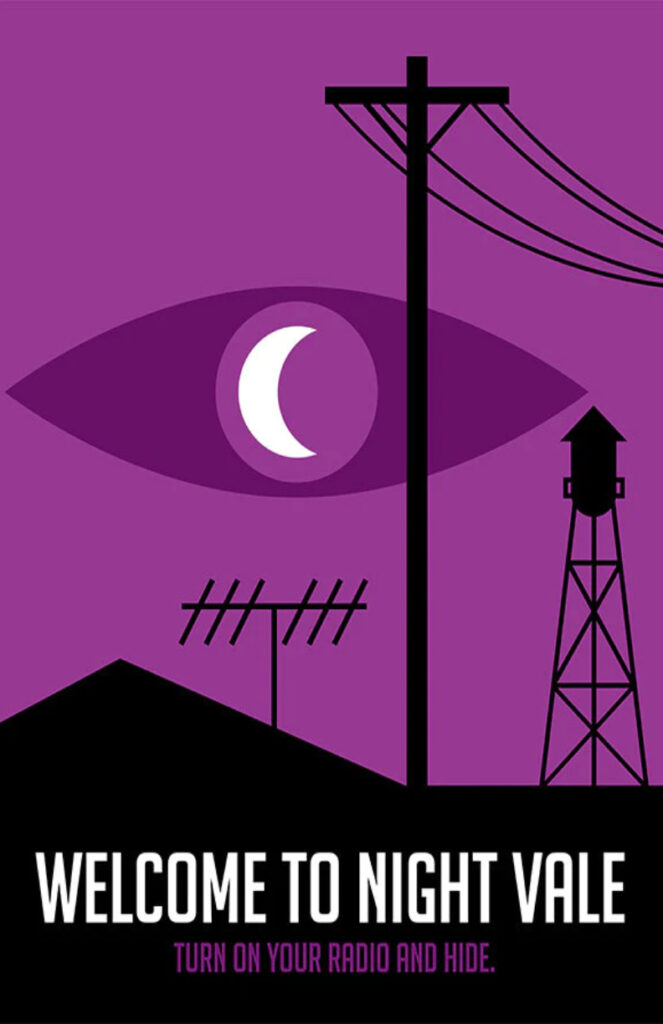 10/13 8:00 PM
Welcome to Night Vale is back on tour with a brand new live show! We will be touring all across North America in 2023 and 2024 with a script never before heard on the podcast or on stage.
Our new live show stars the one, the only, the voice of Night Vale, Cecil Baldwin. There will also be performances by the legendary Symphony Sanders as Tamika Flynn, plus other surprise guests. And, of course, live music by Disparition and live weather performances.
Night Vale's unforgettable live shows bring the audience into the story in surprising and thrilling ways. Over the years, our live shows have become the heart of the Night Vale experience. They are unique theatrical evenings that take you to our weird little town in a way you can't get from listening to the podcast at home. This live show is entirely stand-alone and does not require any knowledge of the podcast, so bring a friend or a parent or a child or a neighbor.
Tickets go on sale for our Patreon pre-sale members on Tue Jun 20, tickets on sale to everyone else on Fri June 23rd
For a full schedule and ticket links, go to welcometonightvale.com/live
See y'all soon!
Showtimes & Tickets